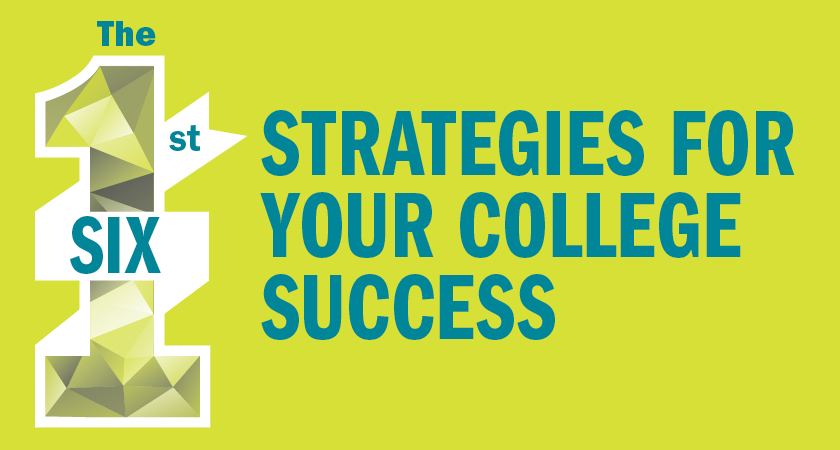 The 1st Six is an event that happens in Week 5 of the semester. At this event, your learning support team will introduce you to six key learning strategies to help you succeed in college: reading, note taking, test preparation, presentations, time management, and tutoring.
Take the next step towards your success. We look forward to meeting you.
Reading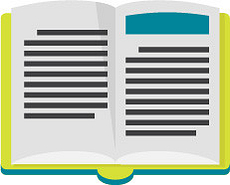 The SQ4R method of reading textbooks is an excellent strategy for both understanding and remembering information. The steps in the method are Survey, Question, Read, Reflect, Recite, and Review.
SQ4R Tip Sheet
Technology Strategy – Reading
The Learning Portal – Reading With Purpose
Note Taking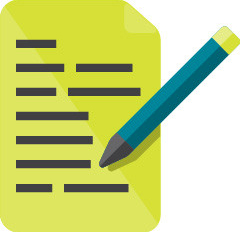 The Cornell Note-Taking system helps you to effectively take organized notes and retrieve the information for test review.
Cornell Note-Taking
Technology Strategy – Note Taking
The Learning Portal – Taking Notes In Class
Test Preparation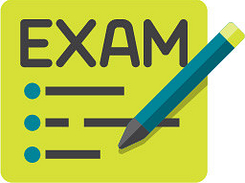 When studying for a test, you can use flash cards as a test preparation tool.
Flash Cards
Technology Strategy – Test Preparation
The Learning Portal – Studying and Test-Taking
Presentations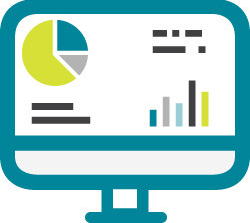 Do you want to know how to create engaging presentations? The resources below will provide strategies for preparing and delivering captivating presentations.
Presentation Skills Tip Sheet
Technology Strategy – Presentations
The Learning Portal – Presentation Skills
Time Management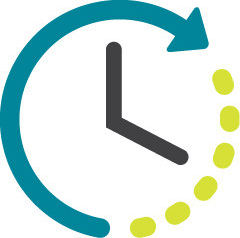 Managing your time is essential to your success. Learn how to create a personalized time management plan that will help you get the most out of your busy schedule.
Weekly Schedule
Calendars
Technology Strategy – Time Management
The Learning Portal – Time Management
Tutoring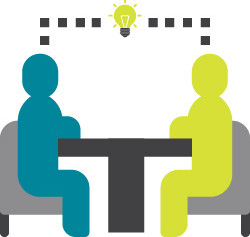 Centennial provides free tutoring for Math, English and all your other courses. You can meet with tutors (in person or online) on a one-to-one basis or in small groups. For more information about tutoring in each of these areas, click on the links below.
The Learning Centre
Centre for Academic English
To develop your academic study skills, contact the Learning Centre.
To get more information about the supports available for students with disabilities, contact the Centre for Accessible Learning and Counselling Services.