APA Style Central: New E-Resource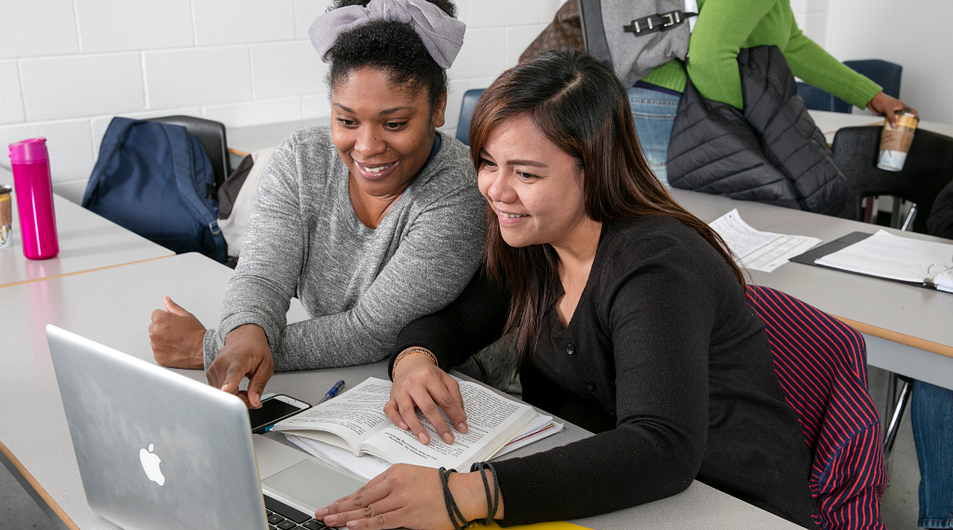 Centennial College students, faculty, and staff now have access to APA Style Central, a multimedia tool to help you use APA Style.
Students: Citations and References Made Easy!
This integrated learning product uses video tutorials, learning modules, and quizzes to show you how to
conduct research
track your research activities
write and cite using APA style.
Instructors: Flip Your Classroom
APA Style Central helps you flip your classroom for APA lessons. You can embed videos, tutorials and quizzes right in eCentennial.
Attend a free, live webinar to get the most out of this resource.
To start using APA Style Central, create a free account. Instructions for setting up your account are available online.
APA Style Central is optimized for Firefox, Chrome, and Safari. Internet Explorer is not recommended.
Questions about APA Style Central? Contact your campus librarian.