Are you an aspiring writer? Join our Writing Circle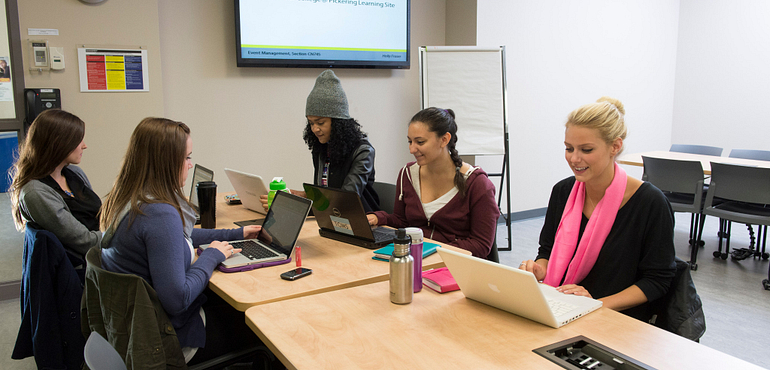 With many published and aspiring authors from across the college, Centennial Libraries are pleased to introduce The Writing Circle, a bi-monthly program that runs throughout the Fall and Winter semesters which provides an opportunity for established and budding writers to connect and write together in a small group. Writers will use the time to expand on their ideas in an enabling environment. It is also an opportunity to get tips and ideas about publishing manuscripts. Published items will be featured in the Centennial Writes program.

Join us for the first Writing Circle

Wednesday November 20
12:00 - 2:00
Progress Library, Room L3-14A
This gathering will be an opportunity for writers to discuss and write with like-minded colleagues to expand on their literary works.