Artstor Image Database Now Available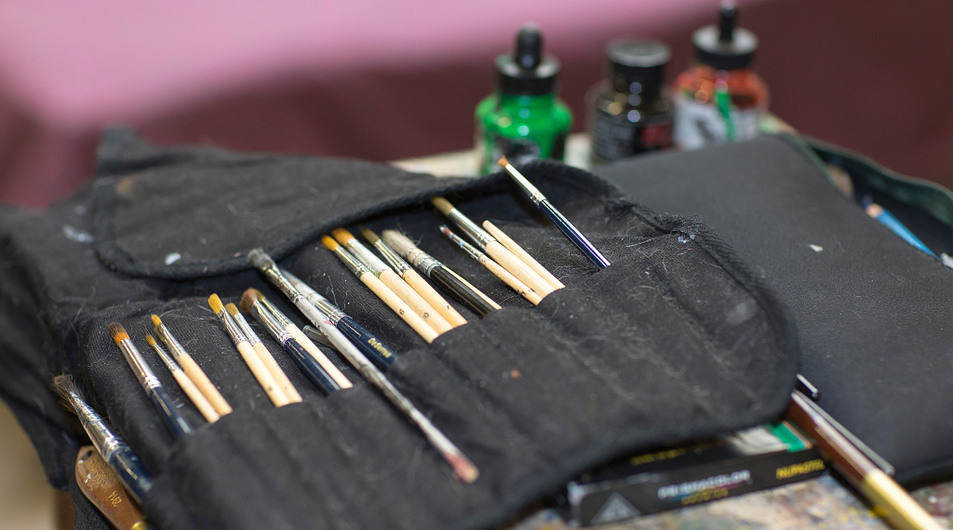 Artstor is an image database featuring an unparalleled range of images from some of the world's leading museums, photo archives, scholars, and artists. It is the most comprehensive image resource available for educational and scholarly use, with many rare and important collections.
Collections include images from museums around the world such as the Art Gallery of Ontario, the American Institute of Indian Studies, the Metropolitan Museum of Art, the Guggenheim Foundation, the MoMA, Berlin State Museums, the National Gallery of London, the Bodleian Library, and the Louvre. Also included are fashion collections from Conde Nast and the Brooklyn Museum, a cartoon archive from New Yorker Magazine, significant botanical and zoological illustrations, and influential social and documentary photographs.
Subjects covered include Anthropology, Archaeology, Art History, Fashion & Costume, Literature, Religion, Theater, and World History. Architecture students can take advantage of the interactive 360-degree QTVR panoramas of historical buildings and monuments.
Questions about ArtStor? Contact your campus librarian.