CanCore: New Streaming Video Resource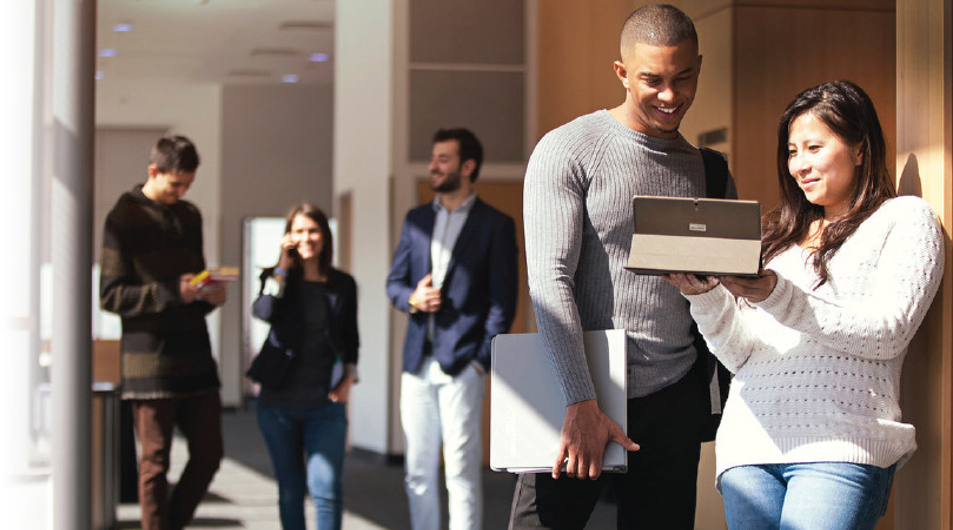 Students and instructors now have an extensive collection of online videos for postsecondary audiences.
Can-Core includes educational video content created by, for and about Canadians, and includes a filter to help you find Indigenous content. The videos are closed captioned for accessibility.
All the videos in the collection are licensed for educational use. That means you can show them in class, share them in eCentennial and assign them to students for viewing.
Find titles from Canadian production companies such as CTV, Blue Ant Media, Arcadia Entertainment, 291 Film Company, Dacian Productions, Kensington Communications, Left Field Entertainmant, Paper Tiger, and more.