Celebrate International Education Week at Progress Library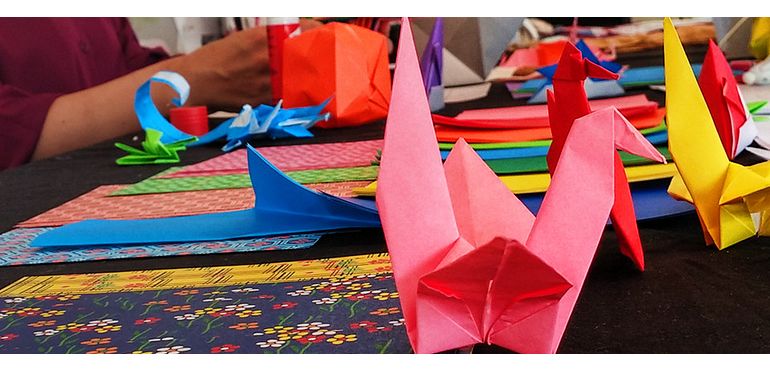 Centennial College will be celebrating International Education Week (#IEW2018) this year from Nov. 12 to 16. This year's weeklong celebration will include a multidisciplinary collection of opportunities to listen, learn and lead our community in thoughtful dialogue through storytelling.
Visit Progress Library (L3-06) to share your international experiences. Use an interactive touchscreen to explore the SaGE History Pin Collection, a collection of stories, images, and videos representing the diverse experiences of Centennial's international and internationally-minded community.
Watch this video to learn how to navigate the collection and add your own image, video or story.
You can also view the collection through the History Pin website.
Learn more about the other events taking place during International Education Week centennialcollege.ca/iew