Celebrate Open Access Week Oct. 22 - Nov. 2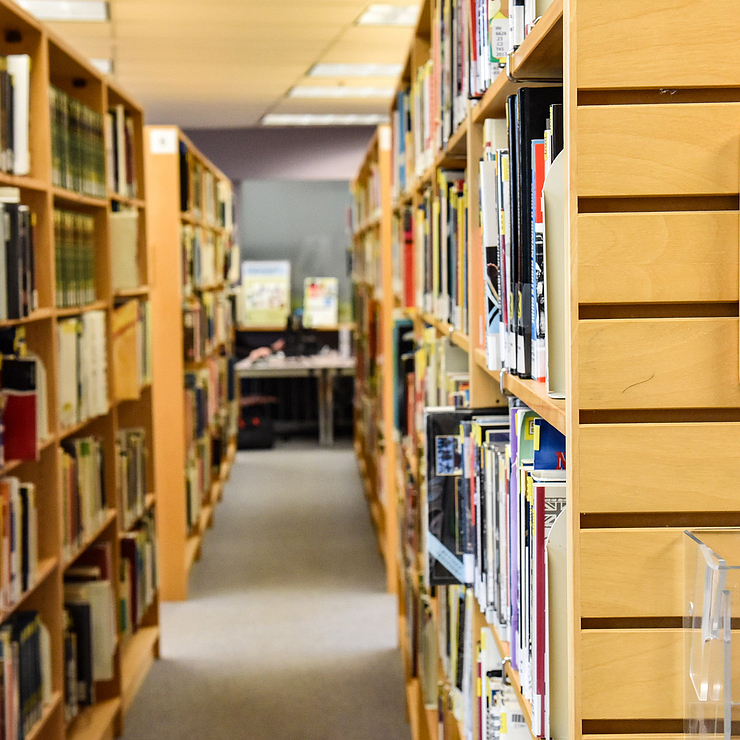 Open Access Week is an annual global event that celebrates open access to information – the free and immediate access to scholarly research and the right to use it.
This year, we will be celebrating open access with an information booth in each campus library featuring resource displays, fun activities, and opportunities to win prizes. Please join us!