Continuity of Library Services for Faculty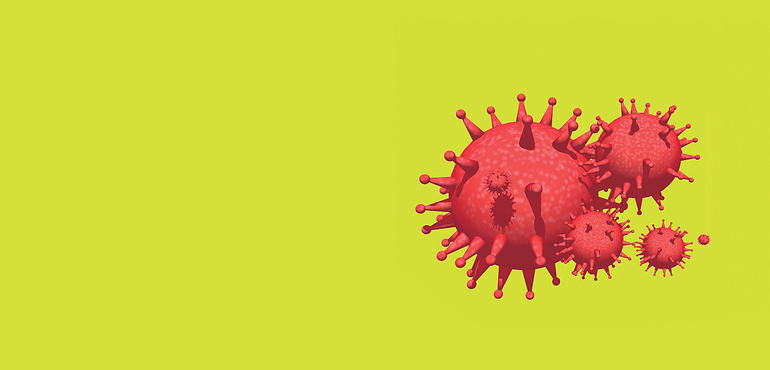 Contact a Librarian
The best way to reach your campus librarian for research and resource support is by email. Librarians will respond as soon as possible during business hours.

ASHTONBEE
Jennifer Easter (jeaster@centennialcollege.ca)
DOWNSVIEW
Jennifer Easter (jeaster@centennialcollege.ca)

MORNINGSIDE
SoA, SCHS: Gail Alexander (galexander@centennialcollege.ca)
SoA, SETAS: Joanna Blair (jblair@centennialcollege.ca)

PROGRESS
SETAS: Joanna Blair (jblair@centennialcollege.ca)
SoA, SCHS, SHTCA, TBS: Richard Sims (rsims@centennialcollege.ca)

STORY ARTS CENTRE
Jennifer Easter (jeaster@centennialcollege.ca)

COPYRIGHT & E-RESERVES
Shelby Stinnissen (sstinnissen@centennialcollege.ca)

LIBRARY SYSTEMS & E-RESOURCES
Eva McDonald (emcdonald@centennialcollege.ca)
Access all of our faculty-specific library guides.
Resources
With the shift to online instruction, the Libraries encourage instructors to take advantage of our vast suite of online resources including but not limited to eBooks, videos, journal articles, and newspaper articles. The majority of these resources can be accessed remotely and many resources can be accessed by unlimited users.
All current students and employees can access e-resources, regardless of unpaid fines or fees.
New employees: please contact us to get your Library account activated.
To find online resources to use in your classroom, use the Search the Library Collections box on the Library homepage. Choose the Full Text Online option on the left-hand side to limit your results to only online resources.
* Search specific databases & collections
* Access streaming video collections
* Create stable links to library resources

eBook collections with unlimited users include
* Safari IT Books (O'Reilly for Higher Education)
* ProQuest College Complete eBooks (temporary access through June 15 courtesy of ProQuest)

Many open access resources are also available online through the open web. Learn more about finding and evaluating Open Educational Resources to use in your course on our library guide: https://libraryguides.centennialcollege.ca/OER
Contact your campus librarian:
* If you have questions about how a particular resource can be accessed and shared
* If there is a resource you would like to access online that is not currently available through the library
Virtual Library & Copyright Office Hours for Faculty:
Our team of librarians are offering virtual office hours to answer questions about copyright, eReserves and library resources & services as you move your teaching online.
Connection details can be found here: https://libraryguides.centennialcollege.ca/copyright/online
Research Workshops
During the period of time classes are moved online, librarians are available to provide virtual research support. This could include:
* Directing you to existing available online resources and supports (e.g. library guides, videos, online modules) that can be integrated into your online course
* Creating asynchronous online resources and supports, if required (e.g. videos, PowerPoint presentations with notes)
* Providing live online information literacy instruction through virtual meeting software
Some existing resources include:
* APA Resources for Faculty
* The Learning Portal
Access our Continuity of Library Service Guide for additional information & support
Access our Coronavirus (COVID-19) Library Guide