Copyright on Campus Pop-Ups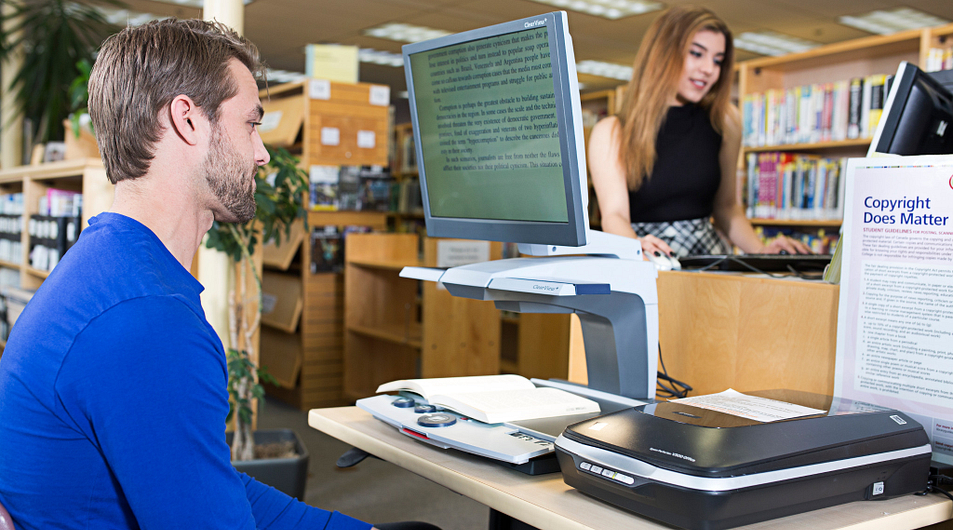 Wondering if you can post that article, use that photo, or stream that video in your presentation? What's the difference between copyright and plagiarism?
Get the answers to all of your questions at our Copyright on Campus pop-ups. Our friendly Copyright Services Librarian, Shelby Stinnissen, will be available to discuss copyright issues and tell you how we can help. Faculty, staff, and students are all welcome.
All sessions run between 11:00 a.m. and 1:00 p.m. Please see the schedule below:
• Progress (1st floor): Tuesday, March 19
• Morningside Library: Wednesday, March 20
• Ashtonbee Library: Thursday, March 21
• Story Arts Centre Library: Friday, March 22
For more information, please see our Copyright library guide.