Faculty Technology Loans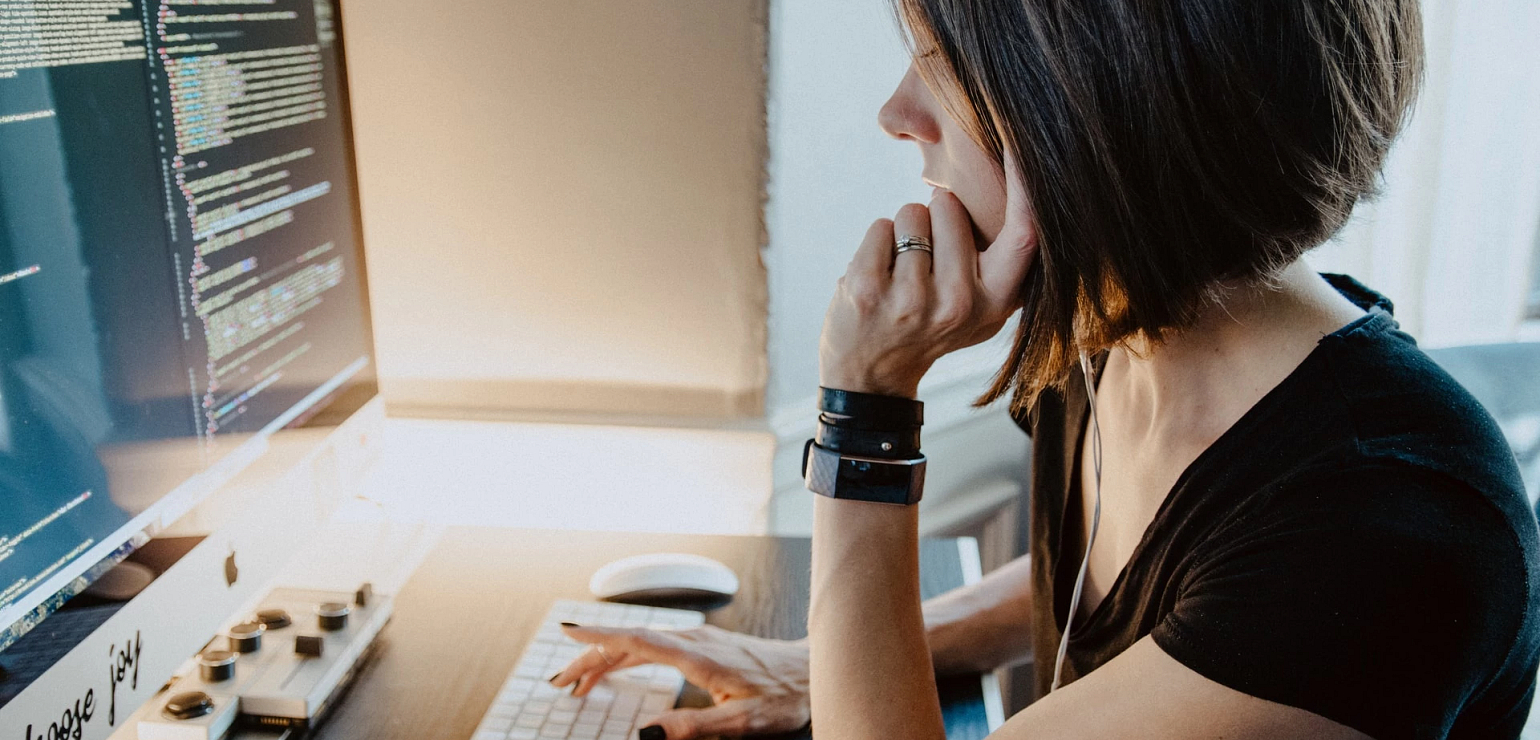 Attention faculty: Do you need equipment to help develop content for your online classes this semester? You can now borrow select items from our Emerging Technology collection. Use our form to request a reservation for a 3 week loan period. Available items include tripods, Sony bluetooth microphones, Theta V 360 cameras, Canon Vixia camcorders, and more.
For the full list of items and other helpful background information, see our Emerging Technology guide.