Fall 2022 Engagement Week Hours and Closure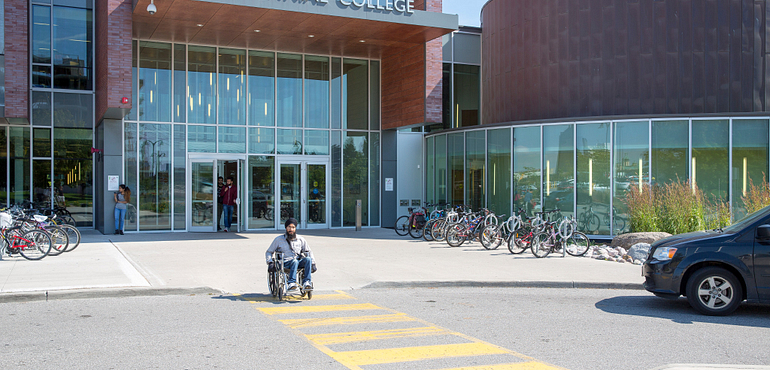 We've adjusted our hours for Engagement Week. Please see our Hours and Locations page for updated information.
Ashtonbee, Downsview, Morningside, and Story Arts Centre campuses will also be closed on Thursday, October 13 for Centennial Celebrates. Progress Library will remain open from 11:30 a.m. to 7:00 p.m.
Our online resources and research guides are always available 24/7.