Return all items Fine-Free in September at the Libraries & Learning Centres!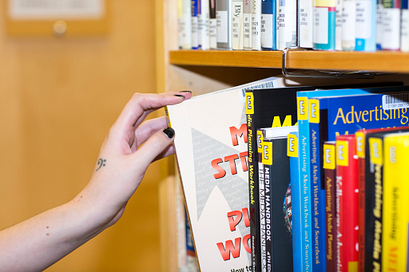 The Libraries and Learning Centres recognize that the past year was extremely challenging, and greatly impacted all members of the Centennial community.
To help minimize some of the stress and anxiety we're all experiencing, we will be offering a Fine-Free September!
During the month of September, you can return any items, no matter when they were borrowed, and you will not be charged any late or overdue fines.
In addition, the Libraries and Learning Centres will eliminate any existing late and overdue fines for all patrons in the hopes of alleviating any undue hardship.
During these times of uncertainty, we recognize that it's important to come together and lift each other up. As the Libraries and Learning Centres re-open, we would like to welcome back the Centennial community to our spaces and usher in a new period of learning, lending and literacy.