GAMES WEEK Feb 16-19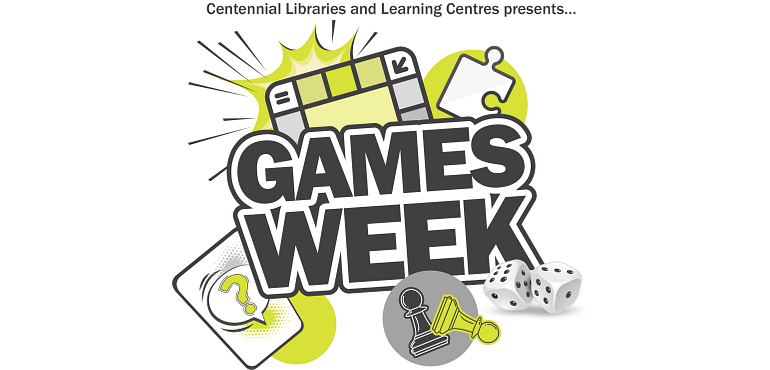 Who's ready to play?
Get your game on during GAMES WEEK, a virtual event hosted by the Libraries & Learning Centres. Whether you're a new or seasoned player, join in the fun from Feb 16-19 and play a different online game every day! Prizes to be won!
Check out what's in store and be sure to register today to play! Registration deadline: Friday February 12, 4pm.