Get Company and Industry Information Easily with Passport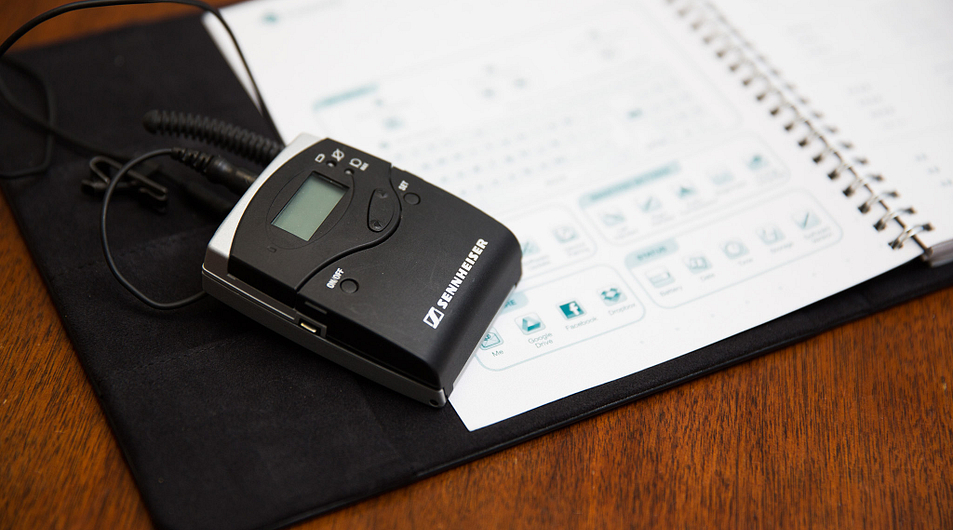 Centennial students in the Business School and other schools can now get company, industry, and consumer information easily with Passport by Euromonitor. Passport offers company profiles and reports, competitor analysis and data, and information and statistics on economies, industries, and consumers worldwide.
This short video (1:12) will give you a quick walk-through of the database.
In addition, you can access interesting webinars, videos, podcasts, and white papers on topics as diverse as: the impact of cannabis legalization on alcohol and tobacco markets, the outlook for the global halal market, the impact of ethnic diversity on businesses in European cities, top future digital trends, etc.
Questions about Passport? Contact your campus librarian.