Hollywood Blockbusters Now Available For Online Streaming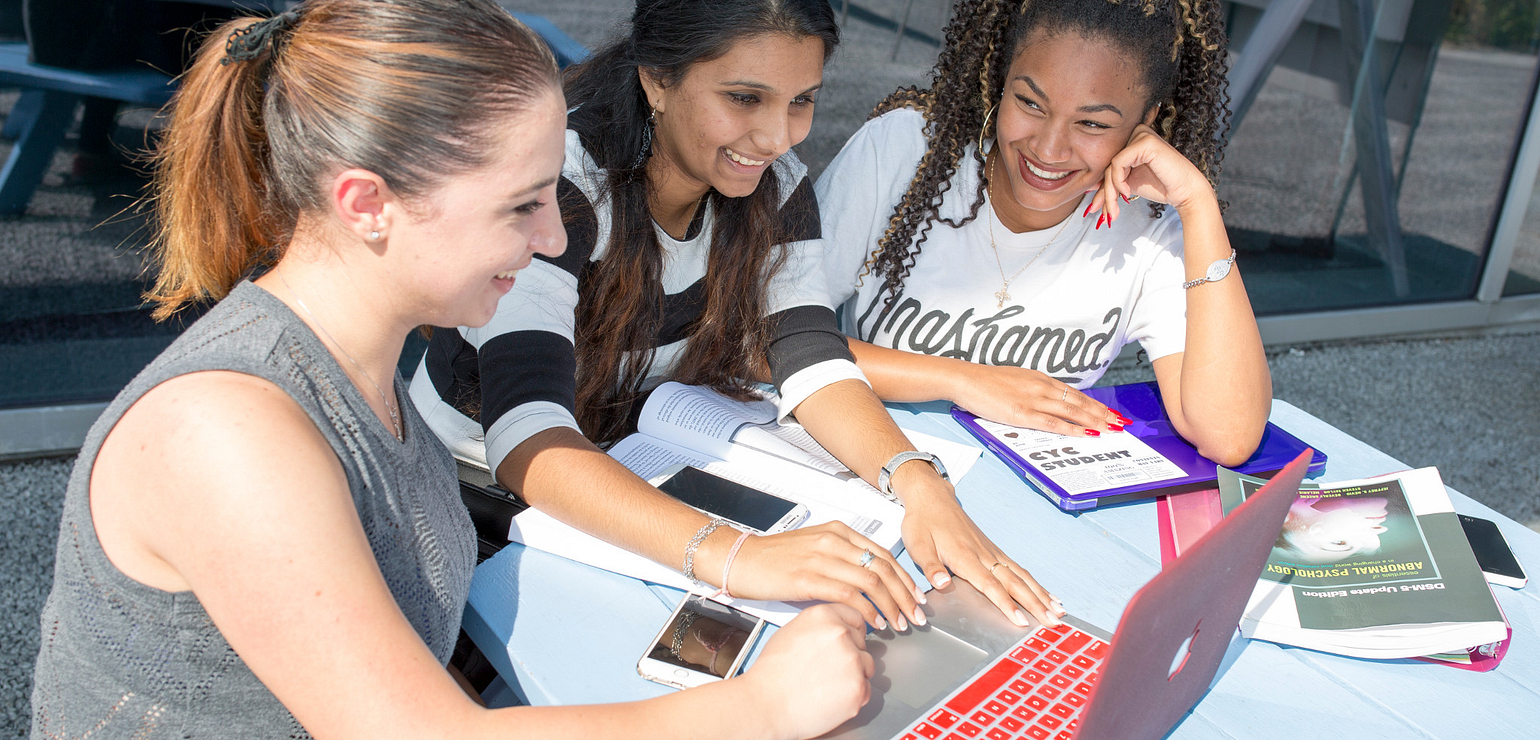 Centennial Libraries now offers the Criterion on Demand collection of contemporary films from Hollywood producers such as Warner Brothers, Miramax, Mongrel, Lions Gate Films, Paramount, Alliance Atlantis, and others.
Missed it in the theatres? Stream Crazy Rich Asians, Mission Impossible: Fallout, Fantastic Beasts: The Crimes of Grindelwald, Isle of Dogs and many more titles, free of charge to you.