Holocaust Education Week Event: November 1 at Progress Campus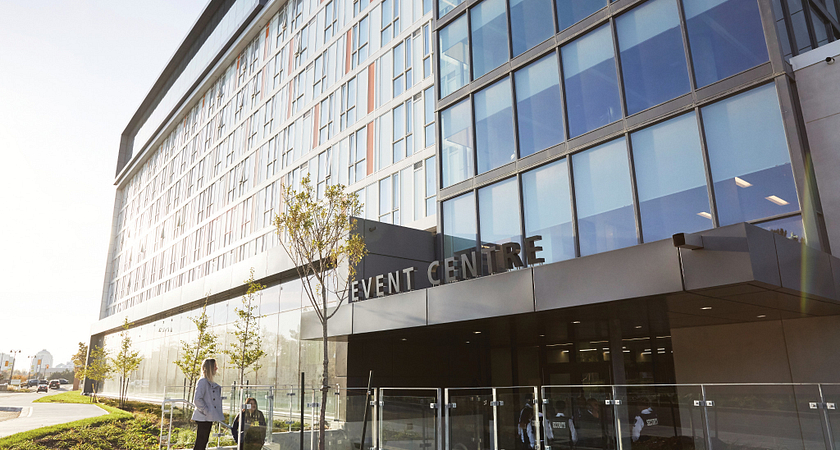 Generations to Remember: Passing Down the Pivotal
The personal transfer of our history through generations is essential, as it ensures that diverse stories are preserved. Captain Martin Maxwell, a living witness who fled Nazi-occupied Austria in 1938 and returned to fight for the Allied Forces, tells his story. Student performances will highlight other stories from the Holocaust.
Thursday, November 1 at 1:30 pm
Centennial Event Centre, 8th Floor, 937 Progress Avenue
Light refreshments served from 1:00 - 1:30 pm
After the event, visit the Pollock Collection open house, Library room L3-16, 3:30 - 5:00 pm.
FOR MORE INFORMATION:
Contact Gosha Trzaski at 416-289-5000, ext. 5420
Hosted by Centennial College Libraries in partnership with School of Advancement and The Centre for Global Citizenship Education and Inclusion.