Introducing Overdue: Our Library and Learning Centre Newsletter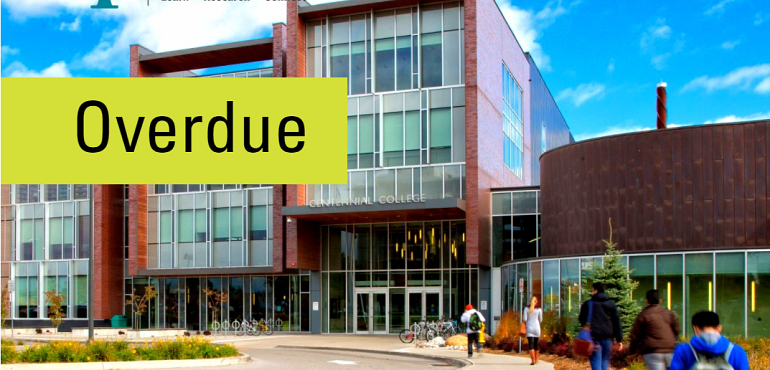 The Libraries and Learning Centres are proud to release the inaugural issue of our newsletter, Overdue.
In each edition, learn about the different ways the Libraries and Learning Centres are working to support students, faculty and staff.
In this issue, read about:
• The Grab & Go pick-up service
• Online supports for learning, research and math
• Our new eBook resource, OverDrive
• The new librarian on our team, Stephanie Power
• And much more!
We'd love to hear from you. Share your feedback and let us know what you think about Overdue.