Introducing The Downsview Campus Library and Learning Centre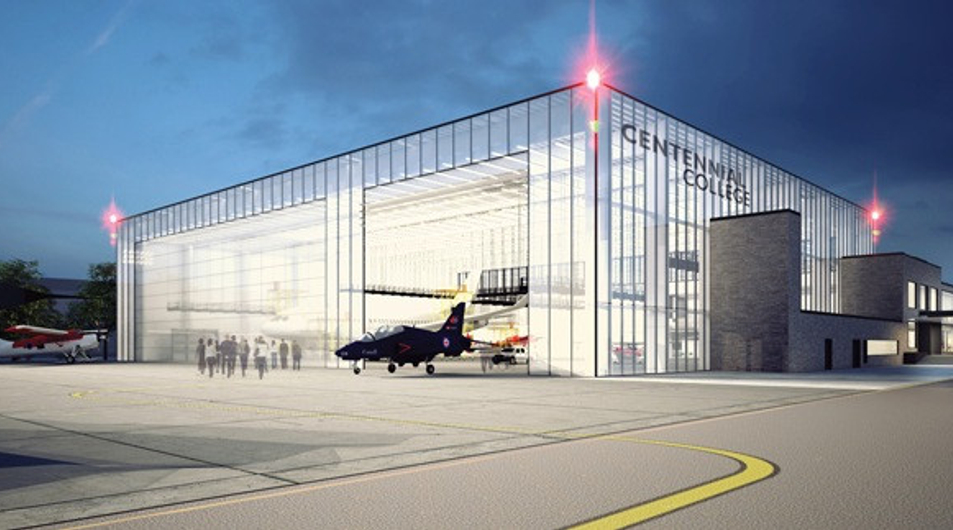 While it might not look like your traditional library space, Downsview Campus does have its own Library and Learning Centre with staff available to help you. You can find our desk next to Enrolment Services at the main campus entrance, across from Security, I.T., and the Cafeteria.
The Library has a small collection of reserve books, but we can always have items from other campuses sent to Downsview. We also have a growing collection of E-Resources to support your needs. You can book a Group Study Room, or use our study carrels, computer commons areas, or Quiet Study Spaces.
The Learning Centre offers free peer tutoring services in room 108A, and our Learning Strategists are available to help with math and general study skills, test-taking, and time management.
We also work to support Faculty teaching and research activities.
Feel free to drop by our desk with your questions and suggestions. We look forward to working with you as the new campus develops.