Join our knitting group in the Progress Makerspace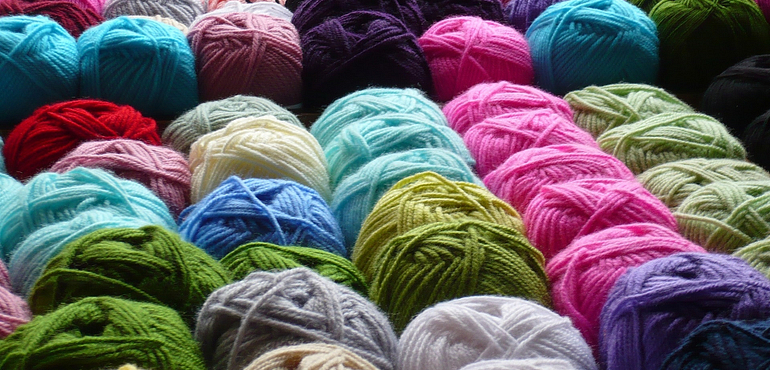 Join us for "Knit Happens", a knitting group which meets every Wednesday from January 15 to April 8.
All skill levels welcome. Don't know how to knit? We can get you started.
Where: Progress Library, 3rd floor Makerspace
When: Wednesdays, 12:00 - 1:00, January 15 - April 8
Some supplies of yarn and needles are provided, or bring your own.