Knit Happens in the Progress Makerspace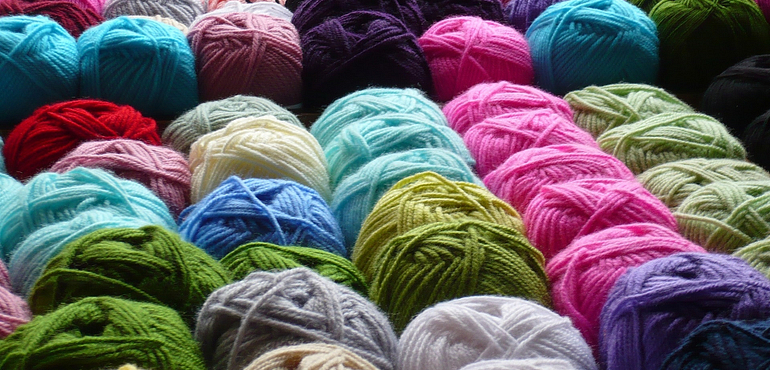 Join us for "Knit Happens", our weekly knitting group which runs until the end of November.
All skill levels welcome. Don't know how to knit? We can get you started.
Where: Progress Library, 3rd floor Makerspace
When: Thursdays, 12 - 1
Some supplies of yarn and needles are provided, or bring your own.