Library and Learning Centre Services Moving Online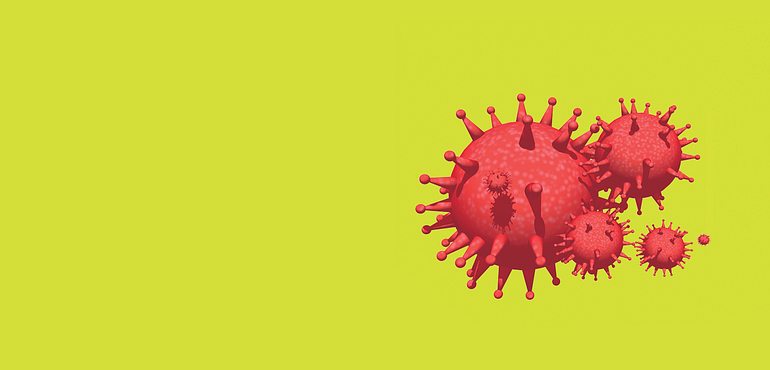 Until further notice, Centennial College Campuses will remain closed to students, staff, and the public. During this period, Libraries and Learning Centres will be offering our services online only.
Please note: During our closure, there will be no late fines for any Library item(s) currently in your possession, and any outstanding fines will not accumulate.
Check for regular updates either on the Library or College website.
While we know this is a difficult and confusing time, the Libary is still here to help. You can use the Libraries' online resources including Library Guides, access to databases, as well as email and online chat reference help.
For virtual Peer Tutoring and Learning or Math Strategist support, please visit the Learning Centre website.