New E-Resource: Britannica ImageQuest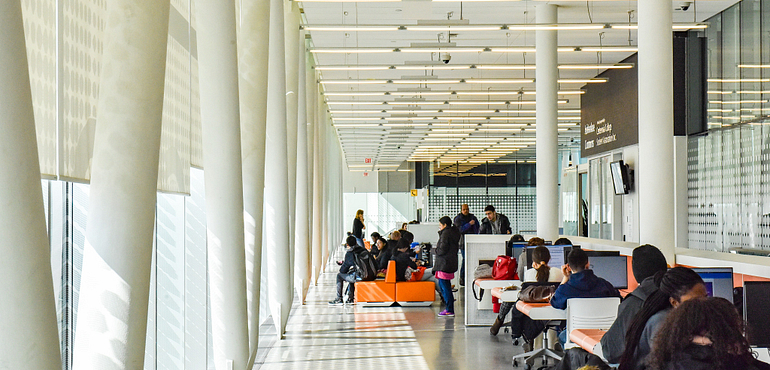 Centennial Library users can now access over 3 million copyright-cleared images including photographs, graphics, and icons in Britannica ImageQuest.
Students can use these professionally-produced images for projects, course work, web pages, and college publications. Instructors can quickly find images for course development, faculty research, lesson plans, and classroom activities.
Questions? Ask the Library.