New E-Resource: CSA OnDemand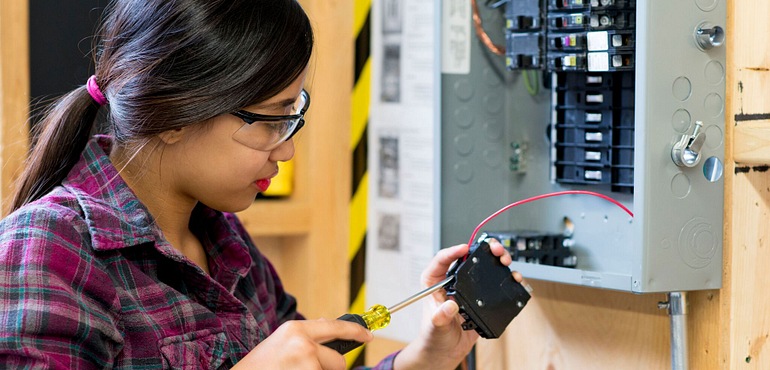 CSA OnDemand is now available. This database contains the CSA (Canadian Standards Association) current and historical standards. Also included in this package is online access to all of CSA's major codes and handbooks, including:
C22.1, Canadian Electrical Code
C22.1HB, Canadian Electrical Code Handbook
These works are only available to view online (no downloads). Users can set up their own user account within CSA OnDemand and save items to their personal library.