New Service for Instructors: Copyright Permissions Are Now Easy to Find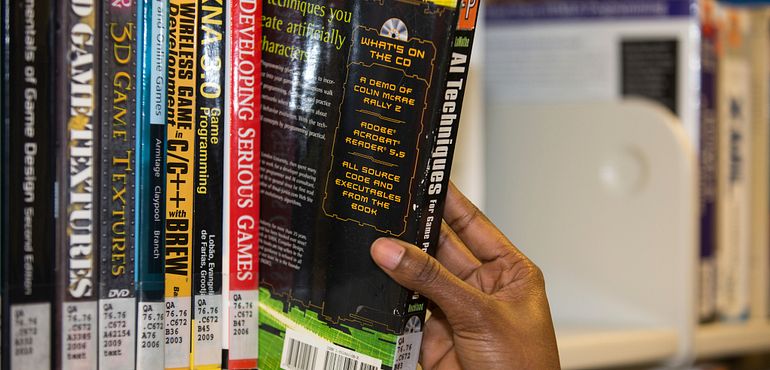 You may use any Library item, including digital items, for research, private study, education, parody, satire, criticism, review, or news reporting. But what if you want to copy the item to eCentennial? Or include it in a course pack? The Library offers a new service to answer those questions.
You can now access copyright permissions information easily. There are two ways to access this self-serve feature.
1. Search for an item in our collections. In the results list, click on "Permitted Uses" to see the copyright information.
If you cannot see the "Permitted Uses" option, you may need to change your browser's security settings to allow it to load Javascript. In Chrome, click on "Load full site" or "Load unsafe script". In Internet Explorer, click on "Show all content" in the pop-up message, or adjust the security settings.

Tip: The same item may have different permissions depending on which database it is retrieved from. If you wish to use an item in your course, but the permissions restrict you from that usage, you can check if that item is available in a different database with expanded permissions.
2. Access the database copyright information directly at https://clear.scholarsportal.info/centennial/.
Questions? Please email copyright@centennialcollege.ca or contact the Library.