New Service! Virtual Study Hall offered by Learning Centre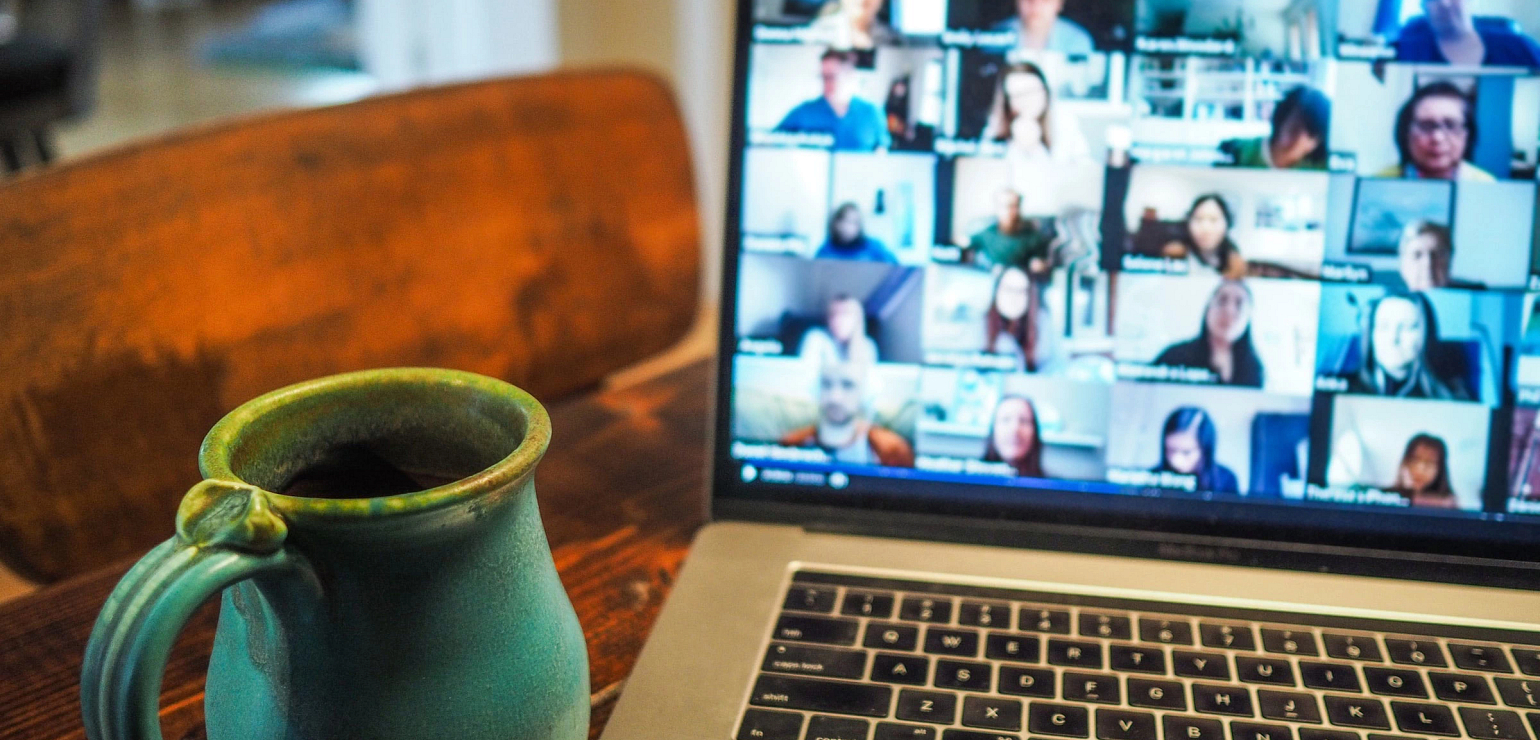 The Learning Centre is introducing the Virtual Study Hall in support of our students and their academic success this semester!

The Virtual Study Hall is a place where students can meet online with a Learning Strategist and each other to set a goal, work quietly on their own, within a 2-hour timeframe. The goal is to provide students with a distraction free and positive study space. A Learning Strategist will be online for the entire study time to support students in helping them set a goal, and answer any other study skills questions.
The Virtual Study Hall will run from June 15 to August 13 on:
Mondays from 2-4pm

Wednesdays from 2-4pm

Thursdays from 10-12noon
Students will be able to register for Virtual Study hall by using the regular online tutor booking system at the library website. Students will be able to log in and register for Virtual Study Hall similar to registering for Learning Circles.