New Student Study Room booking platform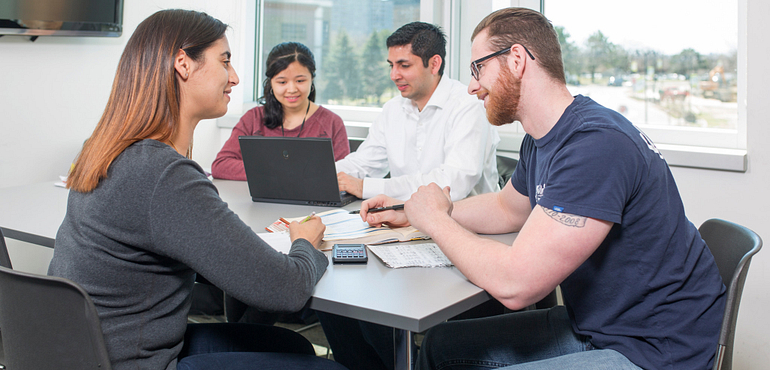 New Student Study Room booking platform
Starting July 20th, Centennial Libraries & Learning Centres (LLC) will begin the transition to a new room booking platform for student study spaces. The decision was made to consolidate our booking system to the TutorOcean platform already in use for existing LLC services.
By combining our booking services into one system, the goal is to provide students with ease of access to not only find our services but also the added convenience of making appointments or bookings for a variety of services at one time.
Students can now schedule and manage study room bookings, appointments with tutors, learning & math strategist and research help all in one convenient place!
To book a room or learn more, please visit the Book a Study Room page.