Planned Service Disruption - Holds Unavailable July 20 - 25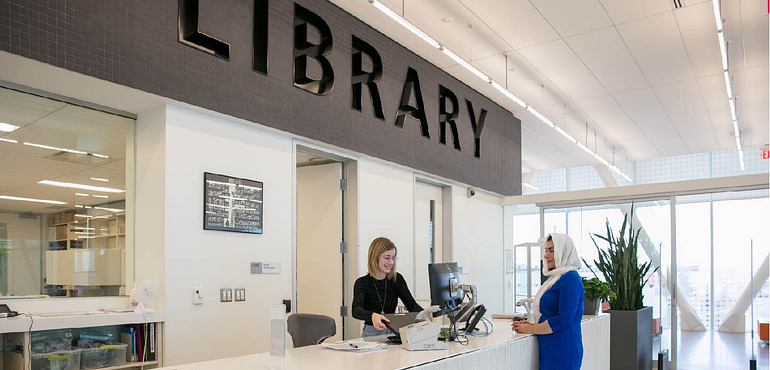 While we upgrade to a new library system, holds will be unavailable from Wednesday, July 20 at 2:30 p.m. until Monday, July 25. We will also need to perform all checkouts, returns, and other circulation activities manually. We appreciate your patience during this transition period and apologize for any inconvenience.
Please contact us at library@centennialcollege.ca if you have any questions or concerns.