PrivCo: New E-Resource for Company Research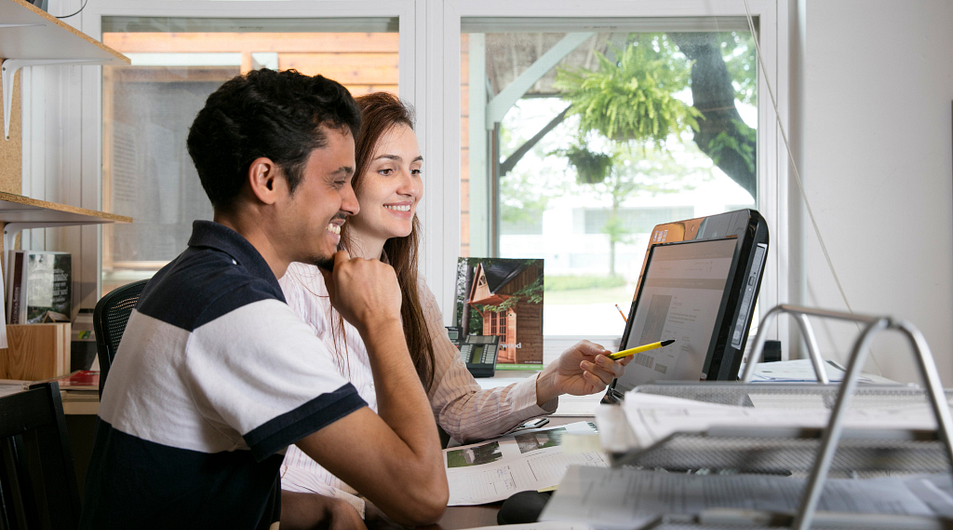 PrivCo is the premier source for business and financial research on major privately-held companies, including private market M&A, venture capital, and private equity deals.
In this database, you can find information and data on Canada's largest privately held companies, such as McCain Foods, Sun Life Assurance, Cargill Ltd, and others.
You can find private company financials, deal history, key contacts and ownership information in the PrivCo database. This resources is used by industry experts, conultants, private equity firms and major business media as a key source of private company information.