Roco Films: New Streaming Video Resource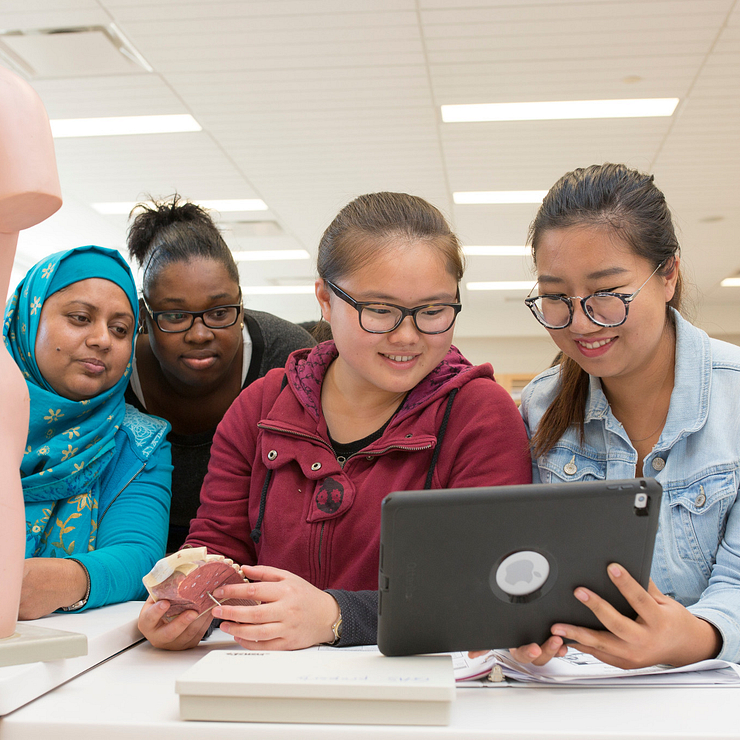 Students and instructors now have an extensive collection of premium online documentary videos.
All the videos in the new Roco Films collection are licensed for educational use. That means you can show them in class, share them in eCentennial and assign them to students for viewing.
Find award-winning titles from international film festivals such as Hot Docs, TIFF, Sundance, and more.