Tech Support Chat Service Available All Summer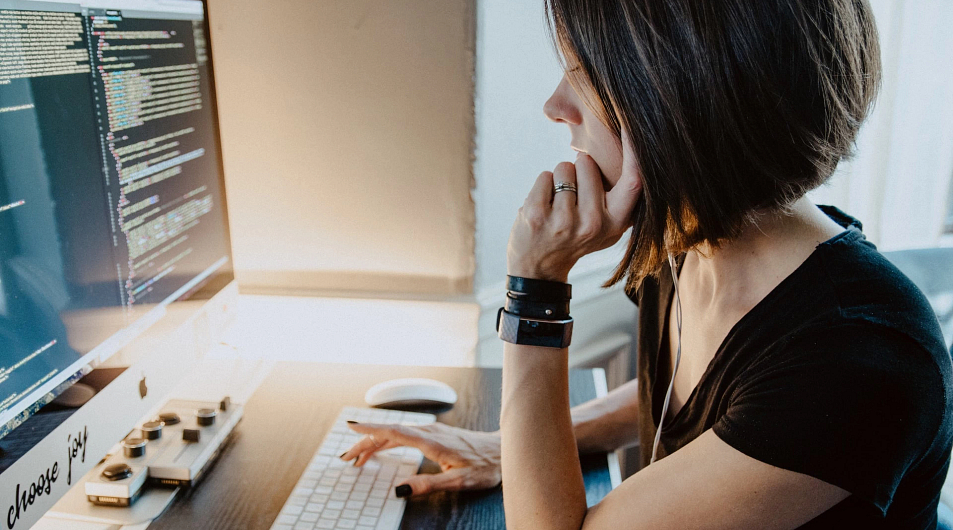 Are you taking courses or teaching online this summer? The Library is here for you with our Tech Support Chat service. Need help navigating eCentennial, myCentennial, MS Office, Windows, or video conferencing software? Our Peer Tech Mentor co-op student can guide you through these, and other, issues.
The service is available Monday to Friday, from 10:30 a.m. - 6:00 p.m. You can book an appointment, or email for direct assistance.
For booking, contact details, or more information, please see our Tech Support Guide.
Of course, you can still get in touch with us for research support and non-tech related questions through our Ask the Library contact options.