Theatre Databases Now Available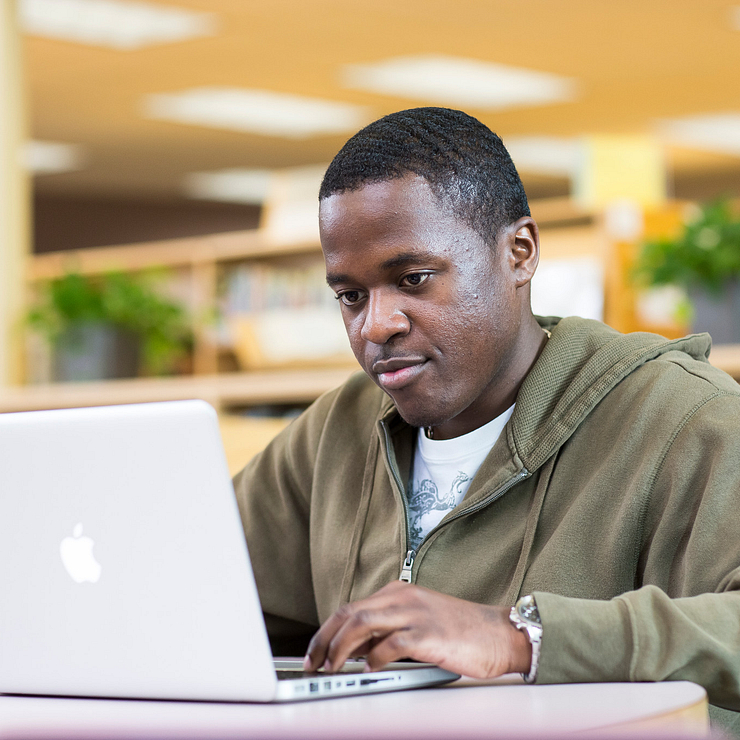 Centennial College students and faculty now have access to three new premium theatre databases from Alexander Street Press.
Theatre in Video: Volume I
This database contains hundreds of videos, including documentaries and definitive performances of the world's most important plays.
Theatre in Video: Volume II
Find classic and contemporary plays and documentaries, with a focus on contemporary and international productions.
Twentieth Century North American Drama
This database has the full-text of over 2000 plays from the United States and Canada.