Thousands of online magazines now available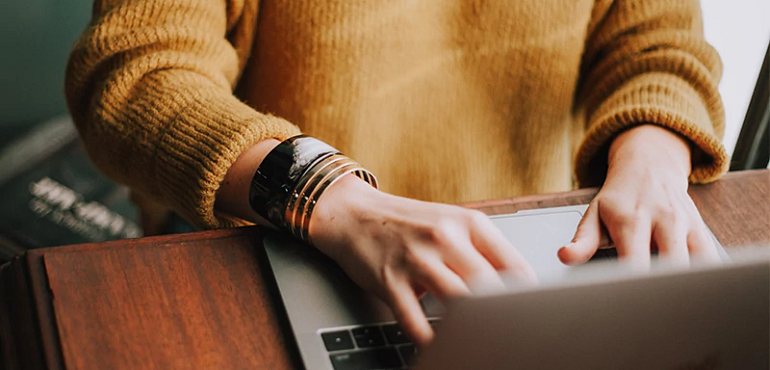 You can now check out and subscribe to thousands of popular magazines through the Library. Our Overdrive Magazine collection covers many subjects and languages. There is no maximum on the number of issues you can check out, and renewals are unlimited. You can even request to be notified whenever new issues of your favourite titles are added.
Browse titles as diverse as:
-
The Economist
-
New Scientist
-
Linux Format
-
Car & Driver
-
Cook's Illustrated
-
TransLiving
-
ARTnews
and many more.