Pi Day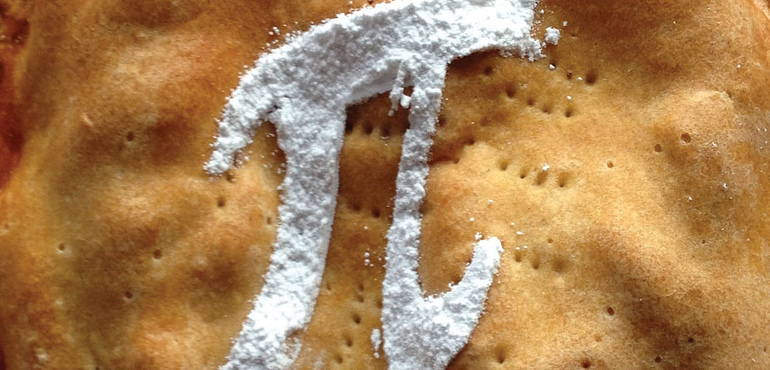 It's time to celebrate math again! We are celebrating March 14 (3 1 4) at the Math Drop-in Centres (Library Learning Centres) next Thursday, March 14, 2019 as it is Internationally recognized Pi Day and Albert Einstein's birthday!
We are running the following events at the five main campuses: Ashtonbee, Morningside, Progress (inside the Math Drop-in Centres), and SAC and Downsview campus (outside the Library and Learning Centre, respectively) from 12 pm to 2:30 pm (12 pm – 1:30 pm at Downsview).

* Delicious Pies!
* Fun fact sheets about Pi Day and the Albert Einstein!
* Interactive activities to learn more about Pi!
* Lucky Draw event for students answering math or logic questions!
* Tweet to win event! (Tweet about our event: #PiDayCentennialCollege @CentennialLib @CentennialEDU. You will be entered for a prize!)
* Free Library/Learning Centre swag!
For more information about Pi, please go to http://centennialcollege.ca/Pi-Day