Celebrate Indigenous History Month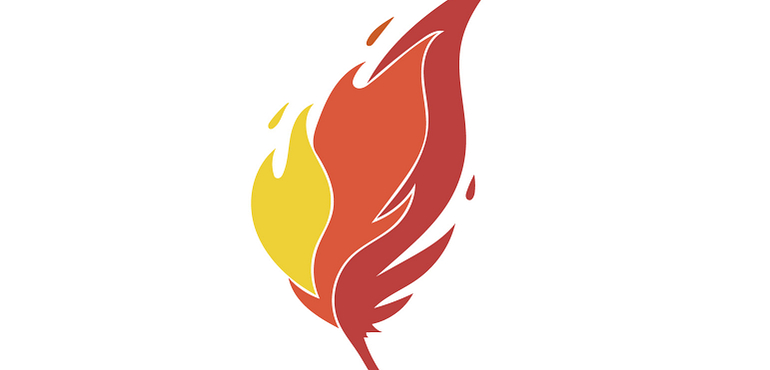 June is National Indigenous History Month. We have many Library resources available that explore and celebrate the history, heritage and diversity of First Nations, Metis and Inuit people.
Our Indigenous Studies Collection brings together books, eBooks and multimedia at Centennial Libraries into one searchable and browsable group. This collection focusses on current and historical issues of Indigenous peoples in North America with a particular focus on Canada.
Be sure to check out our Library Guides highlighting Indigenous Library materials and access related links.
Centennial Libraries offer free access to online videos to all students, faculty and staff. Search for Indigenous content in our online film databases.