Libraries and Learning Centres share their PRIDE with you!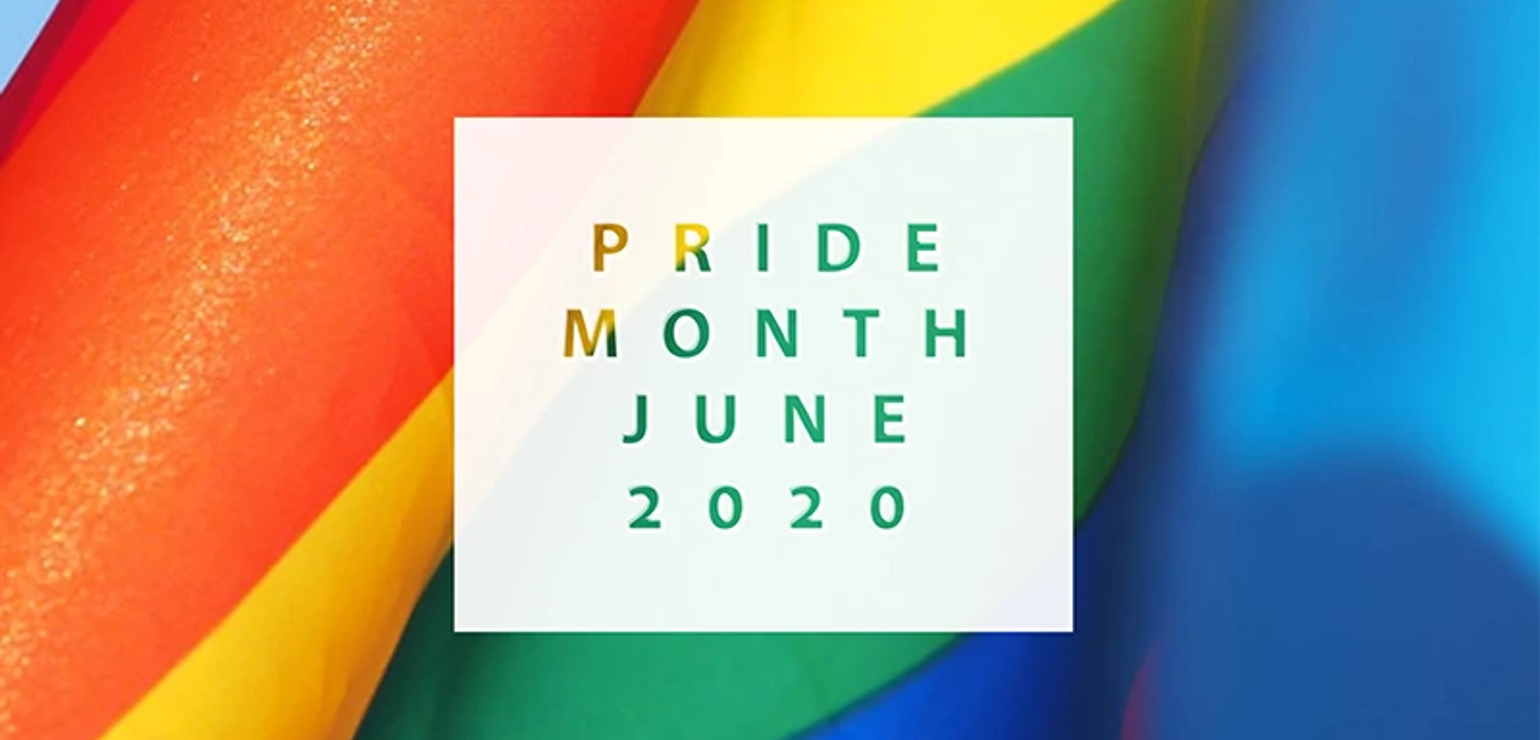 June marks the month of PRIDE for those who identify within the LGBTQ2S+ community and their allies. Together, it provides the opportunities for us to celebrate acceptance, raise awareness and honour LGBTQ2S+ contributions on a local and global scale.
Centennial Libraries & Learning Centres pride ourselves as a place of inclusion, respect and equity to all that we serve but are you wondering…how does the Libraries & Learning Centres show their PRIDE?
Check out our #ShowYourPrideCC video to find out!
Be sure to join us at the College PRIDE events in June. Happy Pride!