Ask the Library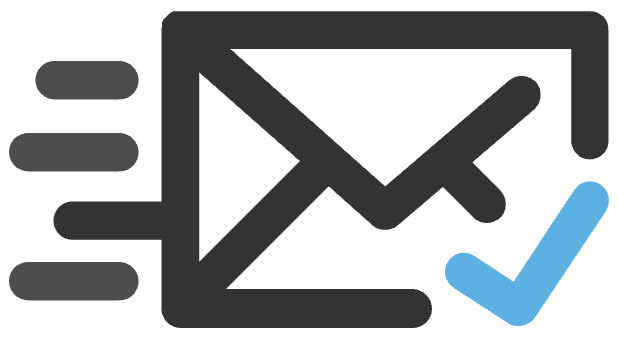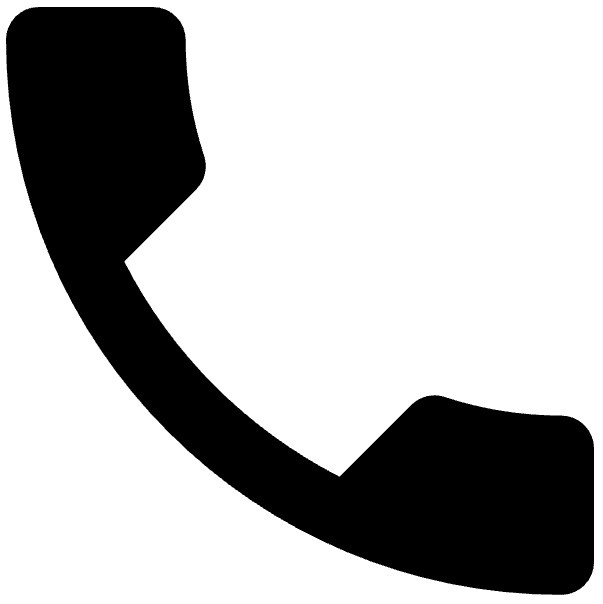 We're here to help! You can count on all Library and Learning Centre staff to be there for you. We are monitoring all our services throughout the day and are ready to answer your questions. Click on your method of contact or scroll down.
---
Email
Send your feedback and questions by email:
Library: library@centennialcollege.ca or ask the library using our online form.
Learning Centre: learningcentre@centennialcollege.ca
Our goal is to reply to you as quickly as possible, although more complicated queries may take up to two days. Either way, we will be in touch!
AskON Chat
Get help with term papers, assignments and other academic projects. Library staff are available to help you:
formulate research questions
find and select resources on your topic
evaluate information sources
Click the "Click to chat" icon at the bottom right, or text us at 647-694-3455 for live research help during our service hours. (If the pop-up at the bottom right says "Contact us", it will simply redirect to this page.)
Fall 2023 Service Hours:
September 5 - December 15
Monday - Thursday: 9am - 9pm
Friday: 9am - 5pm
Saturday - Sunday: 12pm - 5pm
Tech Support @ The Library
Looking for help with software or applications like eCentennial, myCentennial, Microsoft Office and videoconferencing software? Explore our Tech Support Library guide to help you through the process.
Research Support Appointment
Book an appointment with a librarian to support your research or citation questions.
Contact Your School Librarian
School of Communications, Media, Arts and Design - Muyi Ogunleye
School of Community & Health Studies - Jennifer Easter
School of Engineering Technology and Applied Science - Joanna Blair
School of English and Liberal Studies - Stephanie Power
School of Hospitality, Tourism and Culinary Arts - Richard Sims
School of Transportation - Jennifer Easter
The Business School - Richard Sims
Open Education Resources & Digital Projects - Michelle Johnson
Copyright & eReserves - Shelby Thaysen
Telephone
Call the Library or Learning Centre desk at your campus. Connect with LLC staff for assistance during opening hours. Or, feel free to leave a message and we will call you back shortly.
Library: 416-289-5000 + campus ext:
Progress ext. 55400
Morningside ext. 58000
Ashtonbee ext. 57000
Story Arts Centre ext. 58600
Downsview ext. 51903
Learning Centre: 416-289-5000, ext. 55430
• Monday to Thursday: 9:00am to 5:00pm, Friday: 8:30am to 4:00pm•
Social Media
Keep up to date on the latest Library news and follow us on Instagram @CentennialLLC , or on Twitter @CentennialLib.