Overdue 3.1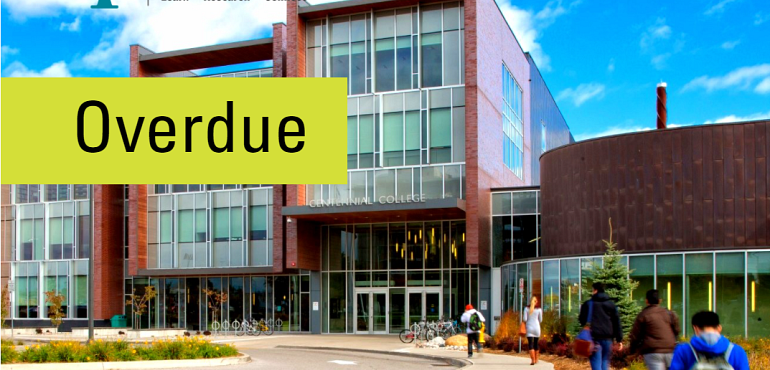 Read Overdue, the Library & Learning Centre Newsletter!
The Libraries and Learning Centres are pleased to release Issue 3.1 of Overdue, its biannual newsletter.
Learn about the different ways the Libraries & Learning Centres are working to support students, faculty and staff.
In this issue read about:
- Our Makerspace March events to engage students with new technologies
- Our delicious Pi Day math celebration
- The copyright term extension in Canada
- Our Collections Diversity Working Group and new EDI books available through the library
- Our profile on academic learning strategist, Helen Chang, who goes above and beyond to support our students

And much more!