Through Their Own Words: Honouring Diverse Indigenous Perspectives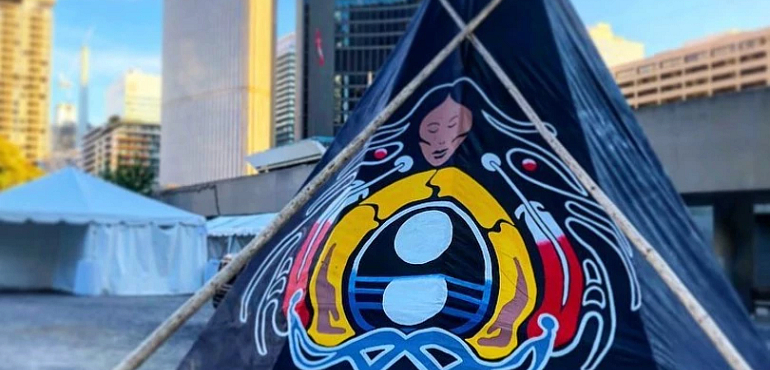 Join Centennial Libraries and Learning Centres and the Innovation, Inclusion, Reconciliation and Healing portfolio in honouring diverse Indigenous perspectives through literature, poetry and spoken word.
This session will make use of bibliotherapy, a non-clinical framework which utilizes text as a catalyst for transformative dialogue, to explore the literary works of numerous Indigenous authors, poets and artists from across Turtle Island. This is a great opportunity to expand your understanding of Indigenous ways of knowing and being while learning about exceptional Indigenous books and resources that are available online and at Centennial Libraries and Learning Centres.
Date: Thursday June 15, 2023
Time: 12 PM to 1:30 PM
Location: Virtual (a Zoom link will be sent out on Wednesday June 14)
REGISTER HERE